When:
November 23, 2014 @ 10:30 am – 5:30 pm
2014-11-23T10:30:00-07:00
2014-11-23T17:30:00-07:00
Cost:
$59 Early Bird ($69 Door Price)
Contact:
Daka Dan Powers
720-515-0080
[youtube url="http://youtu.be/BT9j4rV2w5A" fs="1″ hd="1″]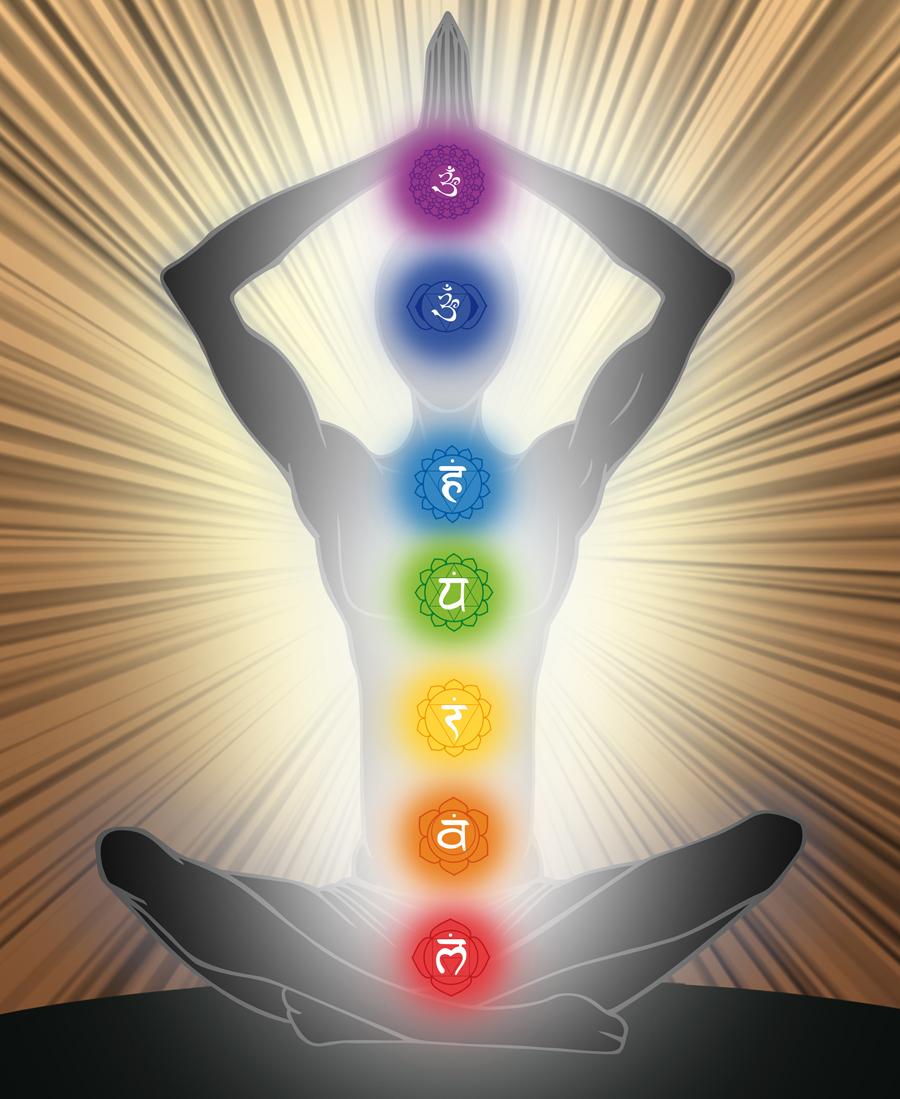 Also called 'She who traverses the Sky', ~ a Dakini is a female embodiment of enlightened energy, the wisdom of the divine feminine force of nature incarnated into human form. We all have this inner Shakti energy and can harness it to become "Sky-Wallkers" – cultivating our sacred sexual energy with our sisters and then releasing it in abundance to the world!
Take your practice to the next level at this incredibly safe and sacred space for a hands-on experience of energy and connection to and with other women.
At the end of the day, you'll feel like a goddess: empowered in your sexuality, supported by your sisterhood, and ready to manifest all that you dream and all that you are. Something magical happens when two or more women shed their armor, show up in their complete vulnerability and share from their deepest depths. It is Monique's hope that every woman in the world feel this beautiful sisterhood connection.
Join us to
Ignite your inner wisdom, aliveness, and empowerment

Practice the harmonizing power of receiving

Transform sexual shame into positive life energy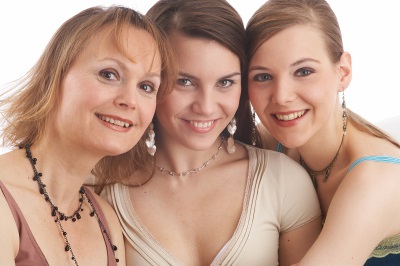 There will be some nudity, a live-demo modeling of yoni massage and releasing stored trauma's, finding pleasure, and empowering one another. Each participant will have space to explore and work on a partner at their comfort level. This will include time for hands-on work for each partner, or the opportunity to observe as Monique facilitates and holds a container for everyone in the room to practice yoni massage and hold session space for each other. This can be an incredible practice for those wanting to do this work on themselves, with friends, lovers, or clients. Everything is at choice; you are encouraged to stay in your "hell yes", to change your mind as often as you want, and remember voyeurism is considered participation.
After we close the Dakini Crcle at 5:30, we will invite a few men in for an hour of adoration, devotion and appreciation.
Some words from past participants…..
"THANK YOU Beautiful soul sisters! what a beautiful night, I am feeling so nourished and empowered and want to thank each of you for showing up so courageously and vulnerable and holding such loving space of approval and connection. it was truly a pleasure to connect with you… I honour your journey and hope our paths cross again. so much LOVE & GRATITUDE! "
"My heart is filled, my esteem and worth are heightened….. Monique, thank you for creating and sharing such an empowering sacred space for each of us to embrace our vulnerability and connect sincerely with eachother and our deepest sense of self" "Monique is such flowing, pure, synergetic truth, truth which resides deep in her being which she shares kindly as she resources with each smile and each breath. Imagine a time and space which embodies trust and care. A warm welcoming womb. Now imagine holding this safe awareness through connections with energetic sister love. I am here and NOW!"
It is going to be a powerful and transformative day. How deep do you dare to go? See how it feels to share your unlovable parts, the things you want to hide the most and to have other women supporting you with eyes of acceptance and compassion while they say, "I love you more" and "Is that all you got?" Monique offers a "safe" space for each woman to be seen, heard, felt, and BE with all of who YOU are.
This is a perfume free zone.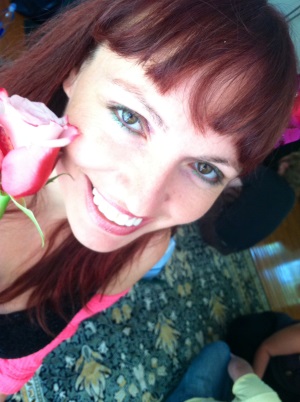 About Monique…
Monique Darling, San Diego, CA, Authenticity and Vulnerability Coach, is the founder of Juicy Enlightenment which provides workshops and experiential play-shops in the art of Tantra, Compassionate communication, and conscious loving. She has studied and taught with renowned Tantra teachers and extraordinary workshop facilitators since 1990 and is a certified Cuddly Party Facilitator. She has been featured on TLC and The Dr's and has been interviewed by magazines across the USA. Monique is dedicated to empowering others utilizing her vast repertoire of cutting-edge teachings. She specializes is helping others reclaim their power and natural sensuality by transmuting fear and repression into courage, self-love and freedom. She guides from a place of understanding and her natural exuberance is infectious! She is available for private sessions, experiential workshops and Cuddle Parties. Learn more about Monique by going to www.JuicyEnlightenment.com.