When:
November 21, 2014 @ 7:00 pm – 10:00 pm
2014-11-21T19:00:00-07:00
2014-11-21T22:00:00-07:00
Cost:
$25 early bird/$35 door single ($40 early bird/$60 door pair)
Contact:
Daka Dan Powers
720-515-0080
[youtube url="http://youtu.be/1hez6TwL2UM" fs="1″ hd="1″]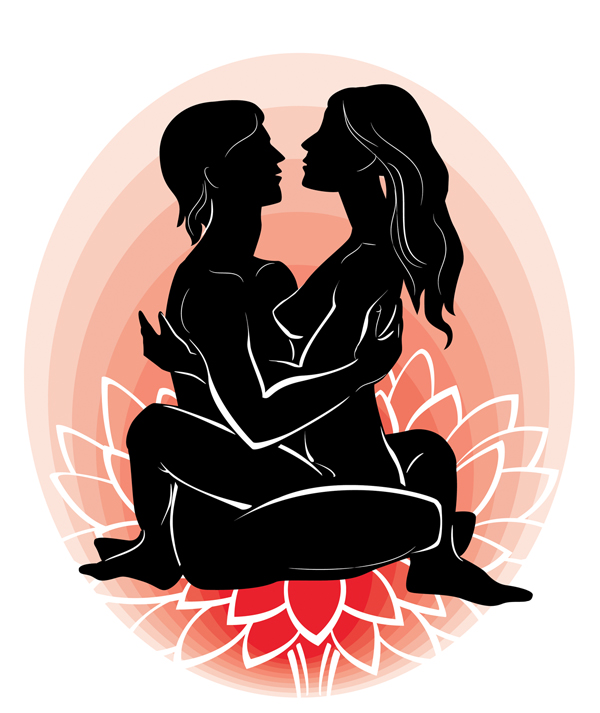 Our sensuality is a manifestation and expression of our vital sexual life-force and creative energy. It can play, move, and be shared and enjoyed in many ways.
Join us for sacred exploration of this force in a fun environment! This get-together will include extremely powerful boundary-setting practices, then exercises to help us bond, practice surrender, and play like children.
The night begins with my now infamous Silent Puja, where you will get to connect with everyone in the room through eyes, hearts, energetic body, without the distraction of words. It is extremely profound and sets the tone for the amazing spaces you can go through out the night, falling in love with each person there, but ultimately walking out having fallen even further in love with YOU! Then I will be leading you through paired exercises such as erotic feeding, sensation play on your body, (touching for YOUR pleasure) sound bath, fragrance to awaken your core being, The "bossy" massage (tease and denial, learn how empowering it can be to really ask/beg for exactly the touch you would like ), AND so much more.
This is a perfume free zone.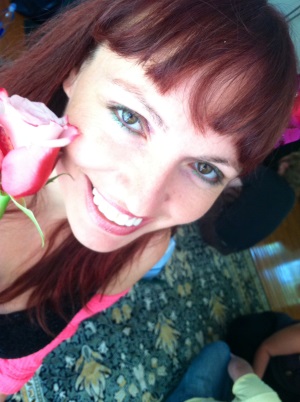 About Monique…
Monique Darling, San Diego, CA, Authenticity and Vulnerability Coach, is the founder of Juicy Enlightenment which provides workshops and experiential play-shops in the art of Tantra, Compassionate communication, and conscious loving. She has studied and taught with renowned Tantra teachers and extraordinary workshop facilitators since 1990 and is a certified Cuddly Party Facilitator. She has been featured on TLC and The Dr's and has been interviewed by magazines across the USA. Monique is dedicated to empowering others utilizing her vast repertoire of cutting-edge teachings. She specializes is helping others reclaim their power and natural sensuality by transmuting fear and repression into courage, self-love and freedom. She guides from a place of understanding and her natural exuberance is infectious! She is available for private sessions, experiential workshops and Cuddle Parties. Learn more about Monique by going to www.JuicyEnlightenment.com.